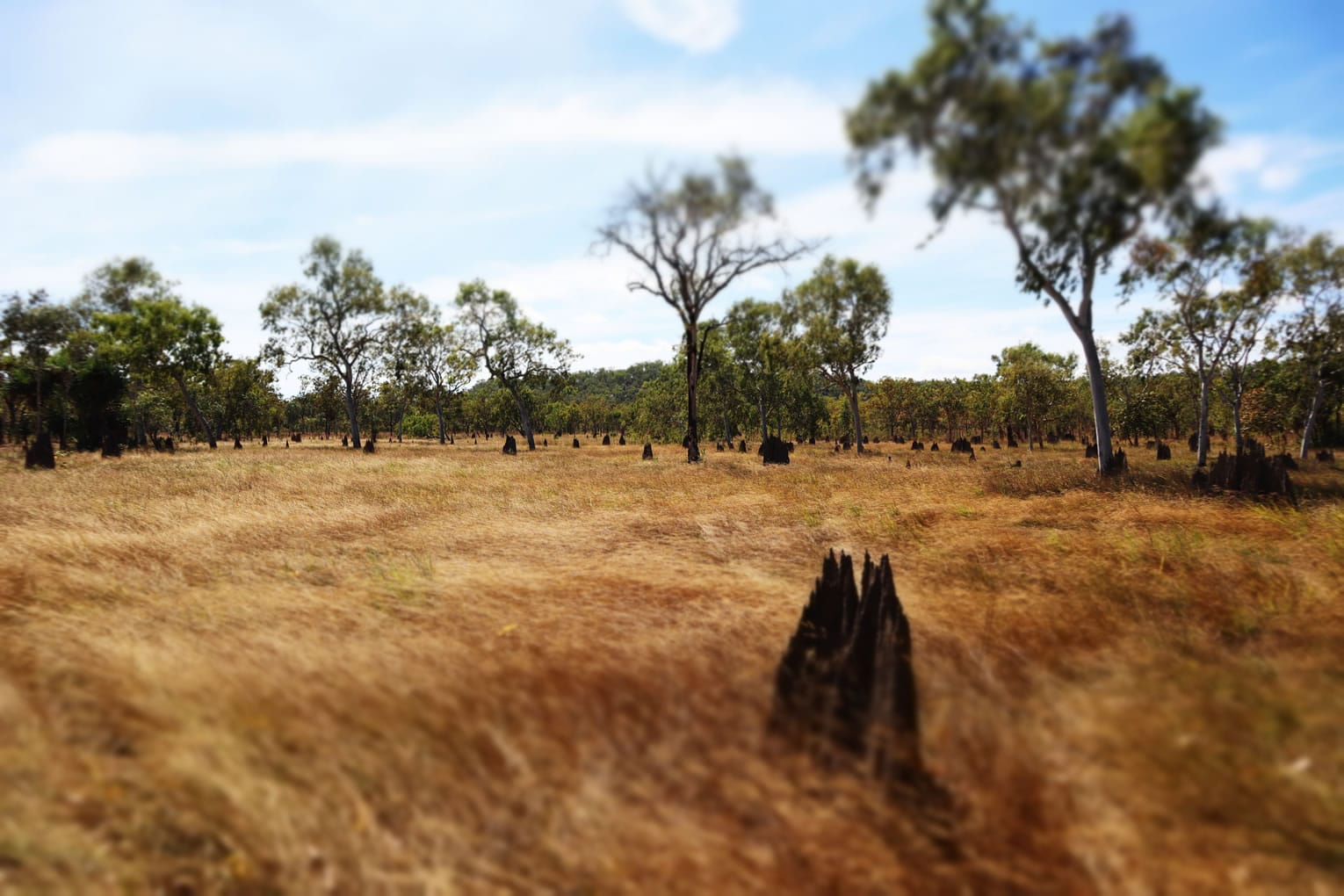 Where does the money from ACCUs sales go?
The purchase of ALFA generated carbon credits represents an opportunity for customers to offset their greenhouse gas emissions through projects that also deliver high value co-benefits, many of which align with the United Nations Sustainable Development Goals.
Through ALFA fire projects, Aboriginal people are supported in returning to, working and remaining on their country. Biodiversity also benefits with some of the critically endangered protected. The knowledge of old people is preserved and transferred to younger generations and Aboriginal languages are maintained.
ALFA (NT) Limited is a not for profit company committed to the improvement of the lives of its owners and to the continuing beneficial management of a vast area of country of high conservation value. All funds generated through the sale of carbon credits are applied to the objectives of the company.
Registered charity - reinvestment
ALFA is a charity registered with the Australian Charities and Not-for Profits Commission.
For more information visit https://www.acnc.gov.au
ALFA is also registered as a Supply Nation Business.
For more information visit https://supplynation.org.au
Please contact ALFA if you are interested in purchasing carbon credits from the Aboriginal savanna burning projects in Arnhem Land.