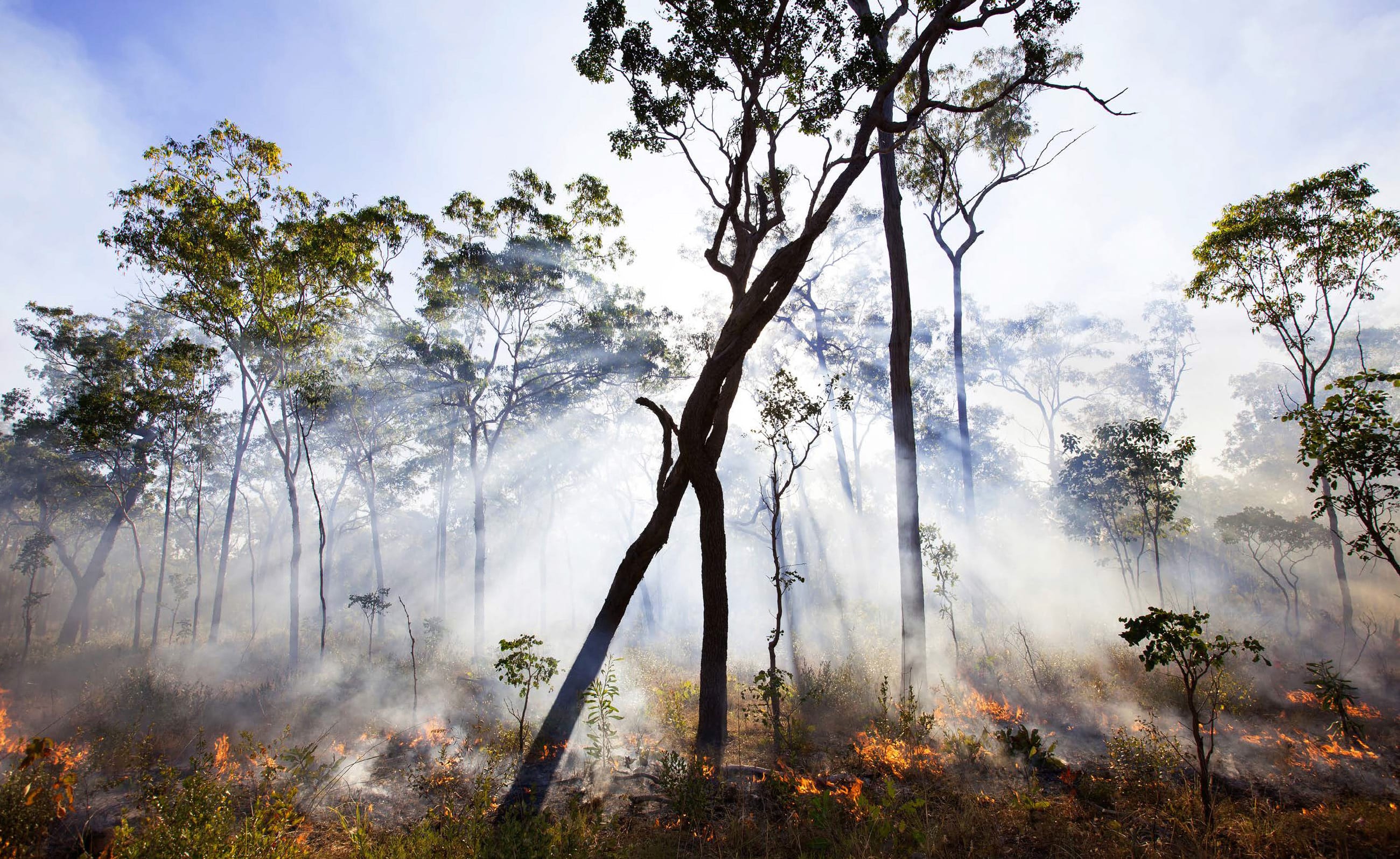 ALFA (NT) Limited – Arnhem Land Fire Abatement – is an organisation created by
Aboriginal landowners to support their engagement in the carbon industry.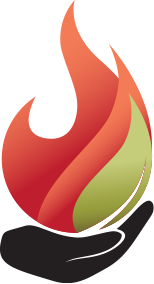 "Fire is the answer, and fire is the tool. This is our landscape; this is where we live, this is what we want to protect. This is where we belong – here."
Dean Yibarbuk, ALFA Director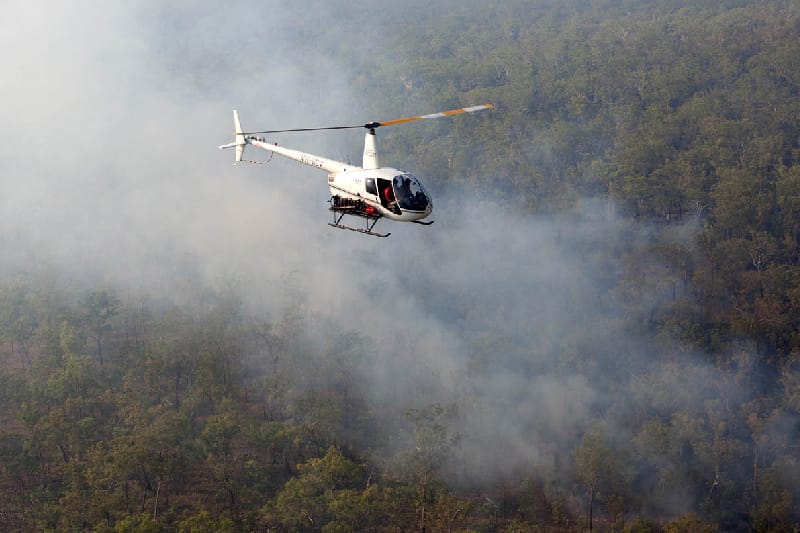 FEATURED PROJECT:
West Arnhem Land Fire Abatement project
The WALFA project became the landscape scale model upon which the government-approved savanna burning methodology was based. It provided a template for every future savanna burning fire management project across northern Australia.
Learn More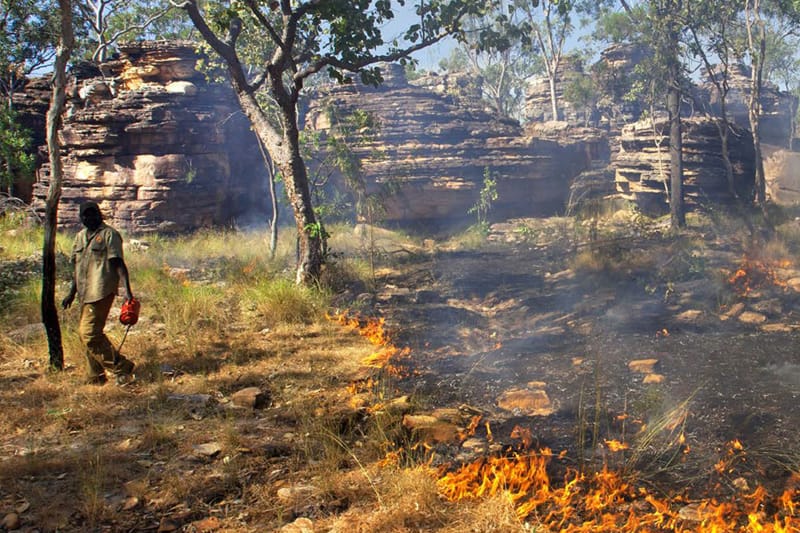 Savanna Burning
Methodology
Australia's vast and ecologically intact northern tropical savannas are extremely flammable, and fire is arguably the most important tool that Aboriginal people have for looking after country.
Learn More
OUR PARTNERS
Our offsets projects involve community-based Aboriginal ranger groups whose work reduces greenhouse gas emissions and improves the environmental health of country.