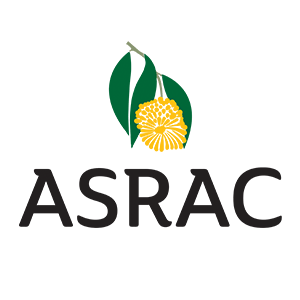 Arafura Swamp Rangers
The Arafura Swamp Rangers Aboriginal Corporation (ASRAC) comprises seven ranger groups that together look after the Arafura Swamp, its catchment and adjacent sea country in East Arnhem Land.
The Arafura Swamp is a vast wetland surrounded by a catchment extending from Castlereagh Bay to the upper reaches of the Goyder and Glyde Rivers.
The ranger groups overseeing this country include Donydji Rangers, Mirrngandja Rangers, Wurrungguyana Rangers, Balmawirrey Dhipirri Rangers, Gurruwiling Rangers, Wanga Djakamirr Rangers and Dhupuwamirri Rangers.
Arafura Swamp Rangers are currently consulting on a proposed new IPA covering 14,000 square kilometres.
PROJECT CASE STUDY:
Protecting Sacred Sites
In 2019, ASRAC rangers faced challenging weather conditions that dramatically reduced the amount of time available to undertake early burning activities.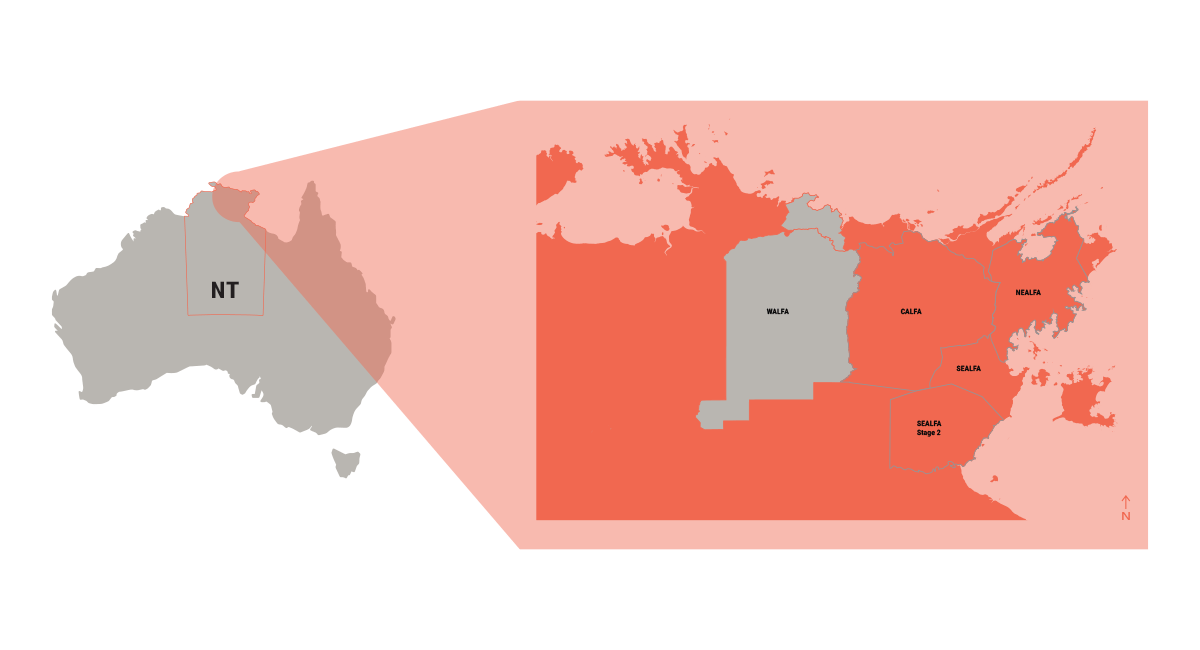 Country took a long time to dry out and the fire season commenced in June, allowing just nine weeks to complete asset protection, ground and aerial burning activities.
However, due to the experience and expertise of senior rangers such as Otto Campion, and the preparedness of the ranger teams, ASRAC was able to face this challenge and complete their burning before the weather conditions changed.
Protecting sacred sites is an important element of ASRAC's asset protection burning.
Sites visited by rangers and protected by fine-scale burning in 2019 include: Kubarku (King Brown Dreaming), Dhuburrdjarrk (Turtle Dreaming), Lorrkun (ceremonial burial log site), Miwal (Fish Dreaming), Gattji creek (Sickness site), Ngangalala (Mosquito Dreaming), and Gupulul (Sun Dreaming).
ASRAC rangers evaluated their fire season at the end of 2019, and reported that they were happy with way the fire project had brought the community together, with rangers, traditional owners, families and school students working together to care for country using fire.
Rangers were also proud of the way in which they have improved and increased their capacity to fight fires, noting that firefighting has offered casual employment and skill development opportunities to many young people.
Click a Ranger Group below to view their profile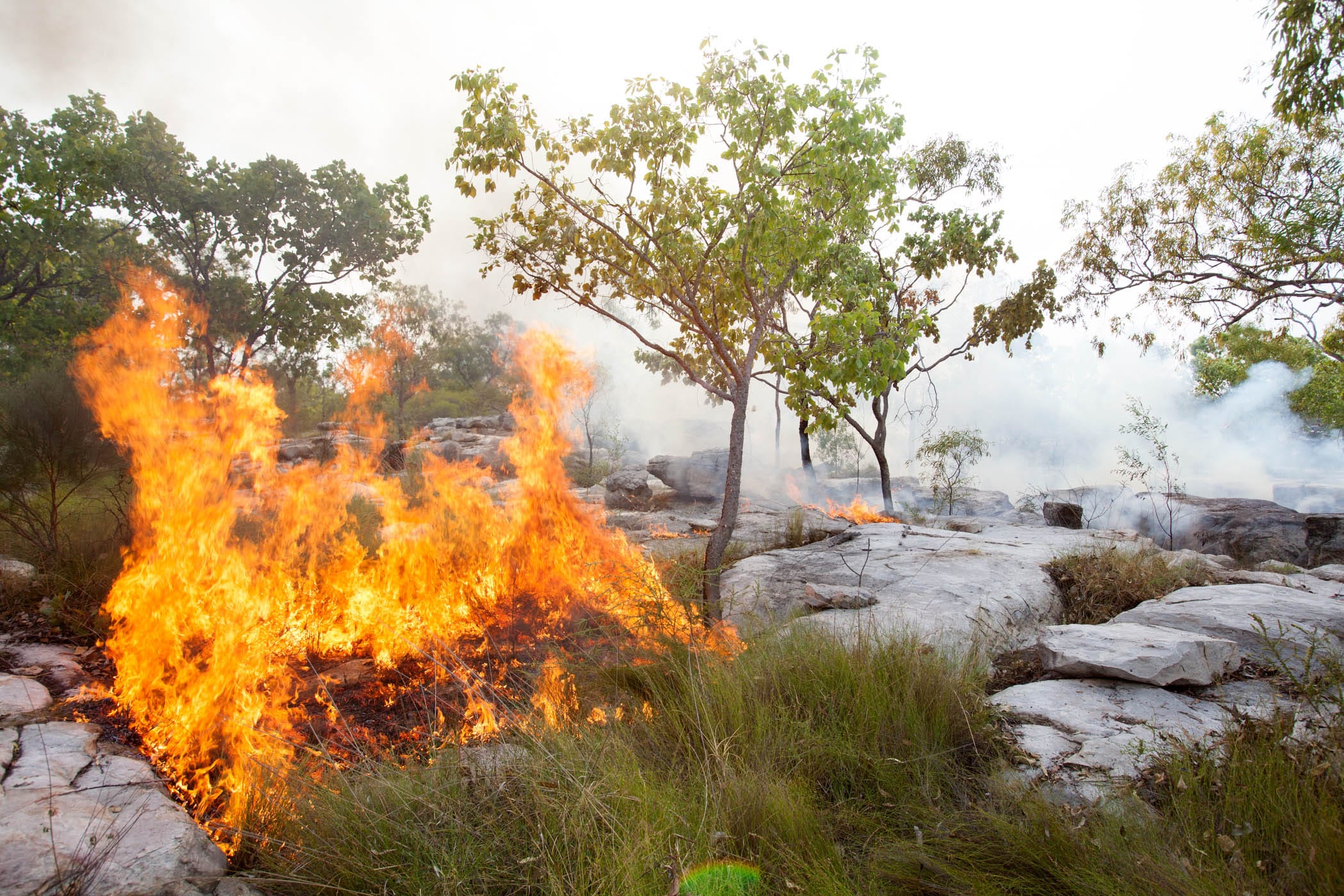 Savanna Burning Methodology
Australia's vast and ecologically intact northern tropical savannas are extremely flammable, and fire is arguably the most important tool that Aboriginal people have for looking after country.
Learn More