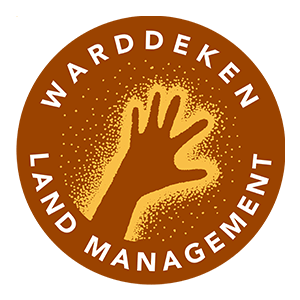 Warddeken Rangers
Warddeken Land Management assist Nawarddeken traditional owners in the protection and management of their country, combining customary ecological knowledge with contemporary science.
The Warddeken Indigenous Protected Area covers approximately 14,000 square kilometres and includes seven outstation communities. Rangers work from bases at Mamardawerre, Manmoyi and Kabulwarnamyo homelands, offering the only ongoing employment in these extremely remote communities.
The IPA is home to a range of important habitats supporting numerous species of flora and fauna, many of which are rare and endemic to the Arnhem Land escarpment region.
PROJECT CASE STUDY:
Wildfire Suppression
Warddeken rangers were pioneers of wildfire suppression in Arnhem Land as a mechanism to prevent mega fires and protect fire sensitive cultural sites and vegetation communities.
Facing initial scepticism about the feasibility of firefighting in the stone country, Warddeken rangers continued to extinguish late dry season wildfires in challenging and remote terrain, and in doing so convinced land management practitioners that wildfire suppression was a critical component of contemporary fire management programs.
The hot, dry and windy conditions of the 2019 late dry season impacted the severity and frequency of wildfires across the Warddeken IPA.
A record 53 wildfires were fought by Warddeken, with rangers and coordinators working tirelessly to ensure fires were extinguished, under trying weather conditions and in very rugged terrain.
There was a great sense of comradery, commitment and drive by rangers and coordinators to help each other out, make sure all firefighters remained safe and extinguish fires as efficiently as possible.
Throughout November and December 2019, a series of lightning strikes tested fire crews to their limits, with over a month of continuous fire.
Between 1-31 December, 21 individual wildfires were suppressed, most originating from lightning strikes.
The Warddeken team was finally able to stand down at the end of December after the final lightning fires were extinguished, rounding off an extraordinary year that saw Warddeken staff put in a total of 4469 manhours fighting fires.
Click a Ranger Group below to view their profile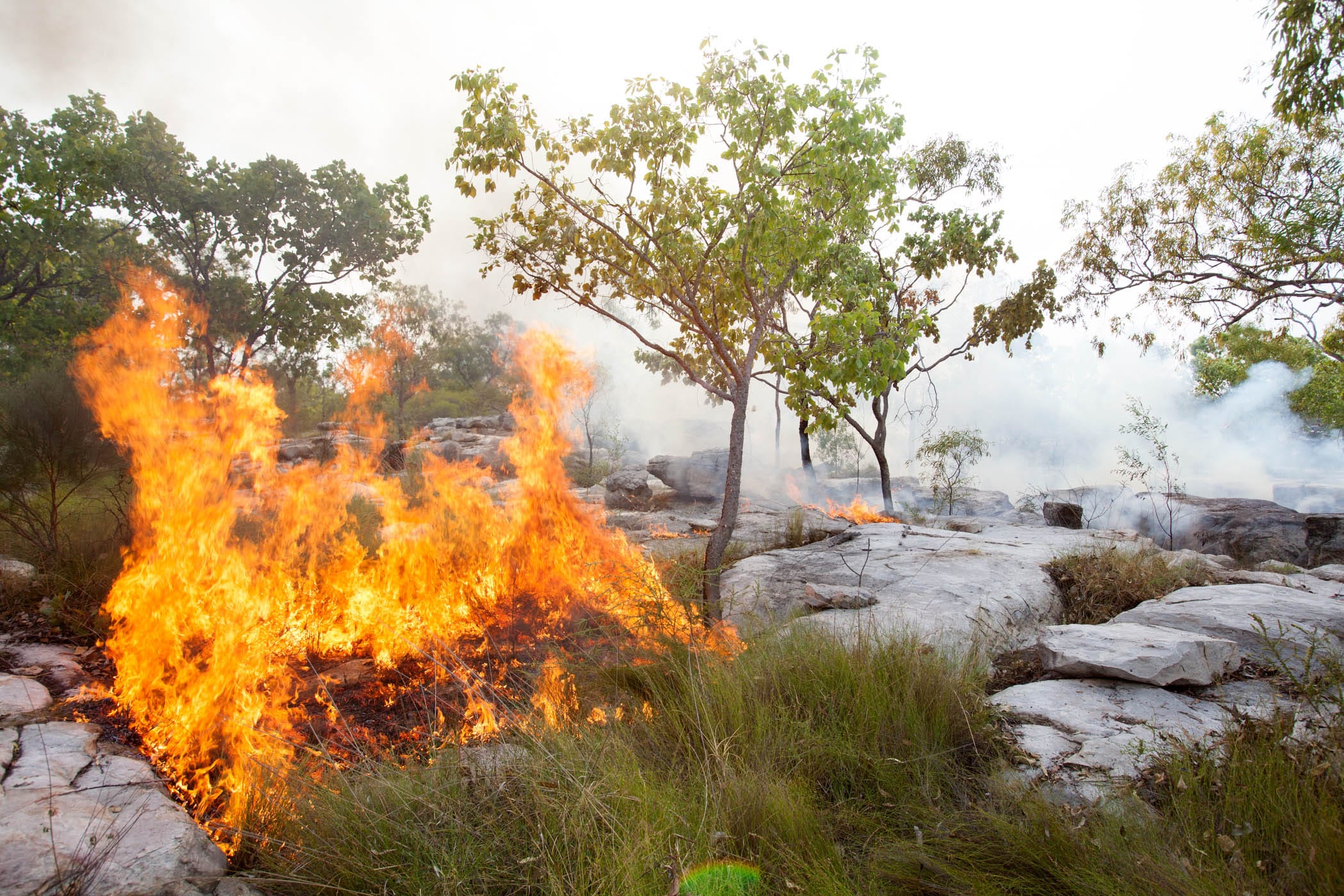 Savanna Burning Methodology
Australia's vast and ecologically intact northern tropical savannas are extremely flammable, and fire is arguably the most important tool that Aboriginal people have for looking after country.
Learn More