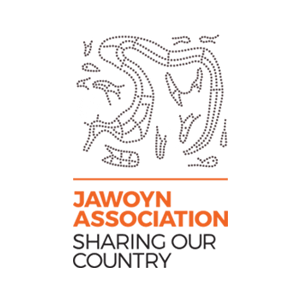 Jawoyn Rangers
Jawoyn Rangers have been caring for country and incorporating customary values and culture with the latest in scientific practice since the late 1990s.
Operating out of Jawoyn Association headquarters in Katherine, the rangers manage 16,000 square kilometres of land including part of the West Arnhem Land plateau.
Their work includes land, fire and weed management and their proximity to the large regional town of Katherine means that they also conduct visitor management for those travelling and staying on their lands without permission for hunting, fishing and camping.
Recently, the Jawoyn Rangers have been working in collaboration with the Nitmiluk National Park rangers in managing fire, as well as conducting rock art surveys in the park.
Cultural resource management is also a part of their work, as Jawoyn country contains one the world's largest and most significant bodies of rock art.
PROJECT CASE STUDY:
Fire and culture
Jawoyn rangers see their work protecting rock art sites as an integral component of their overall fire management strategy.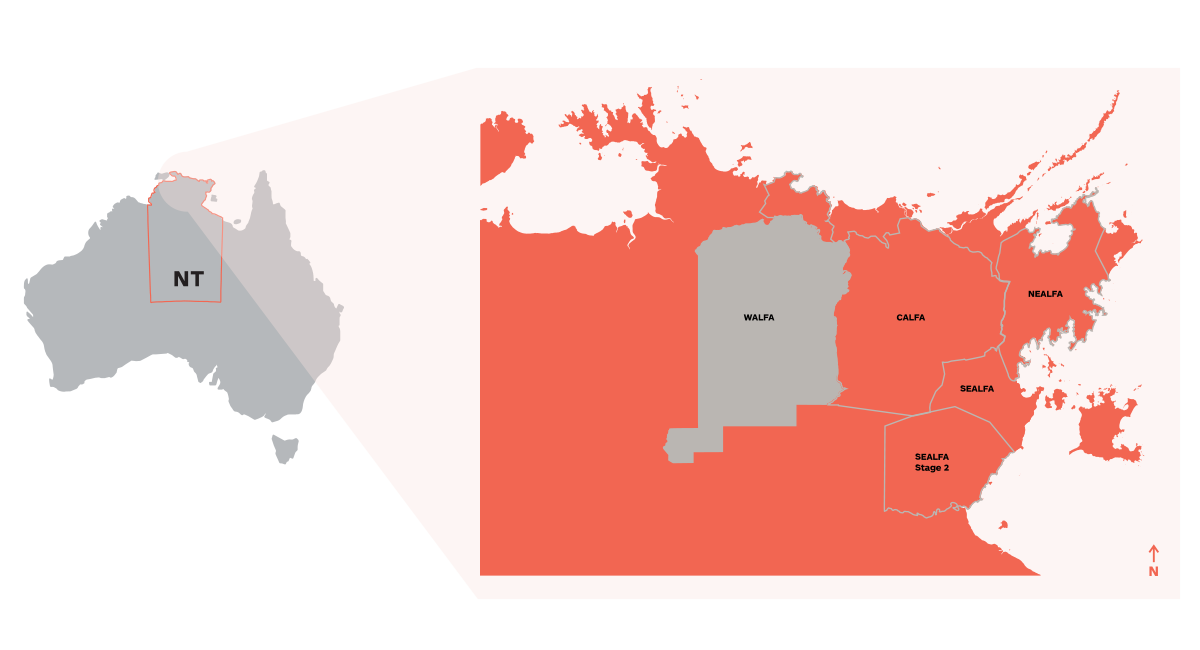 As part of Jawoyn's early burning program in 2019, rangers undertook fine scale burning around significant places including rock art galleries and occupation sites.
Sites were cleared of dead branches, debris and grass fire fuel load. Sites were documented using cameras and CyberTracker, and very deliberate fine scale burning was undertaken.
Simultaneously, planned burns were completed with traditional owners for that particular country navigating and assessing the work from the air.
Jawoyn also conduct annual bushwalks and canoe trips in the cool early dry season, when the nights are dewy and it's the right time to burn. These cross-country events involve rangers and family groups moving through country as the old people did, burning as they go. This allows the rangers to undertake fine scale burning and protect cultural sites and small patches of sensitive vegetation communities. Bushwalks have become an annual feature of Jawoyn's fire management program, and are eagerly anticipated by rangers and their families.
Integrating fire management with cultural activities such delivers positive co-benefits for Jawoyn people. Participating in early dry season burning enables Jawoyn people young and old to be meaningfully involved in the management of their customary estates, and conducting cultural maintenance activities in tandem with other fire management activities, brings greater cultural and social benefits to the community.
Click a Ranger Group below to view their profile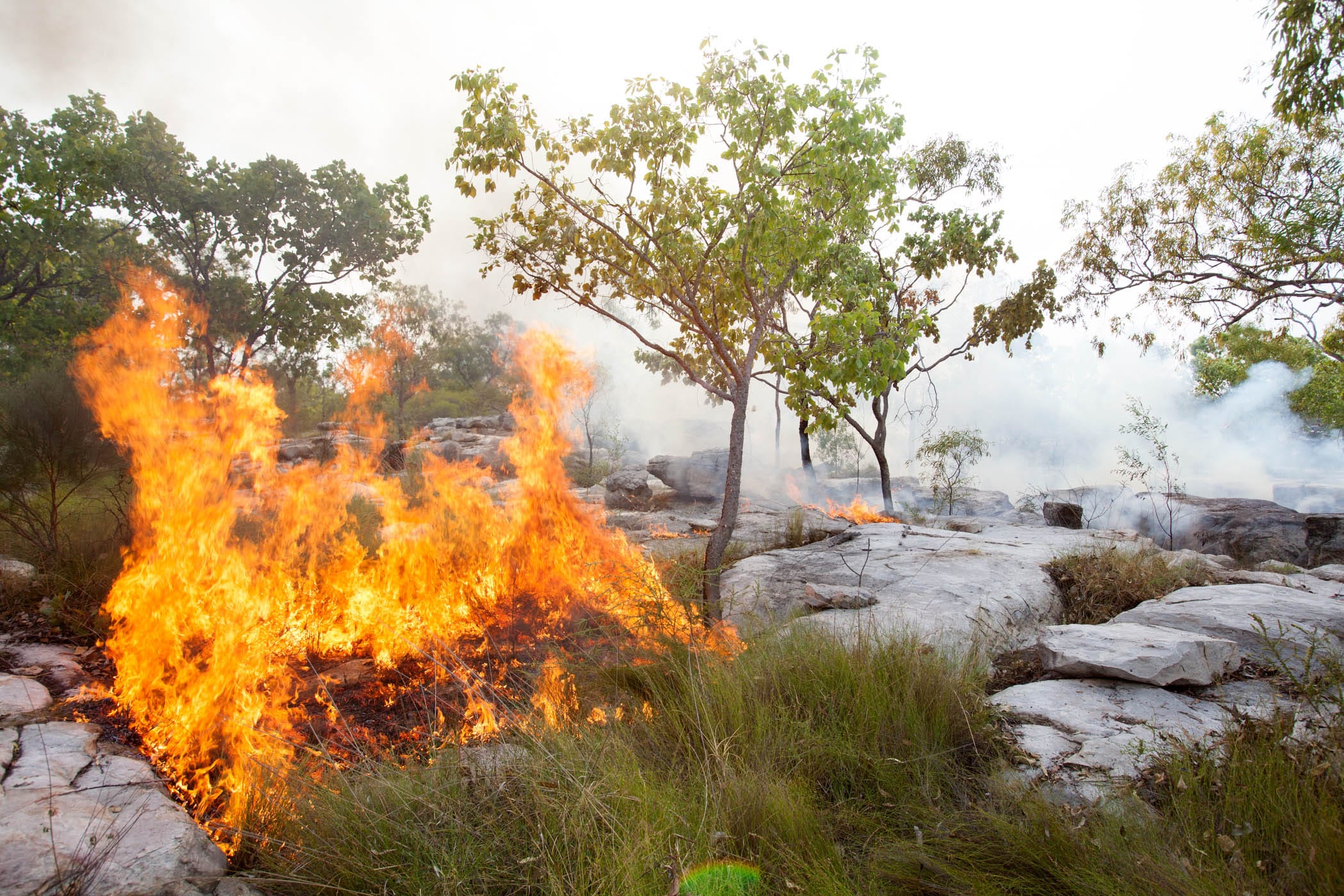 Savanna Burning Methodology
Australia's vast and ecologically intact northern tropical savannas are extremely flammable, and fire is arguably the most important tool that Aboriginal people have for looking after country.
Learn More