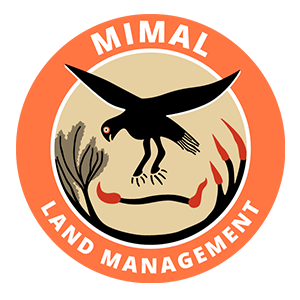 Mimal Rangers
The Mimal Land Management area sits at the geographic centre of Arnhem Land and covers more than 18,000 square kilometres of country including grassy plains, rock country, woodlands and forest to freshwater country.
The rangers operate on behalf of Dalabon, Mayali and Rembarrnga traditional owners whose country is situated in central Arnhem Land.
Mimal was managed by the Northern Land Council (NLC) for many years, however landowners expressed a desire to operate independently under local Indigenous management.
Mimal's journey to independence is inherently linked to its involvement in the WALFA Project, as it has allowed landowners to use income generated to fund a separate incorporation and autonomy.
In October 2017, Mimal Land Management celebrated a new chapter as a group with control over its own land, working toward a clear vision for Mimal people, country and culture.
Mimal are currently being supported by the Federal Government to establish a new IPA which will cover over 18,000 square kilometres in south central Arnhem Land.
PROJECT CASE STUDY:
Women's engagement
Mimal has taken a leading role across the region in advocating for the increased involvement of women in fire projects, and have actively worked to achieve parity within their own workforce.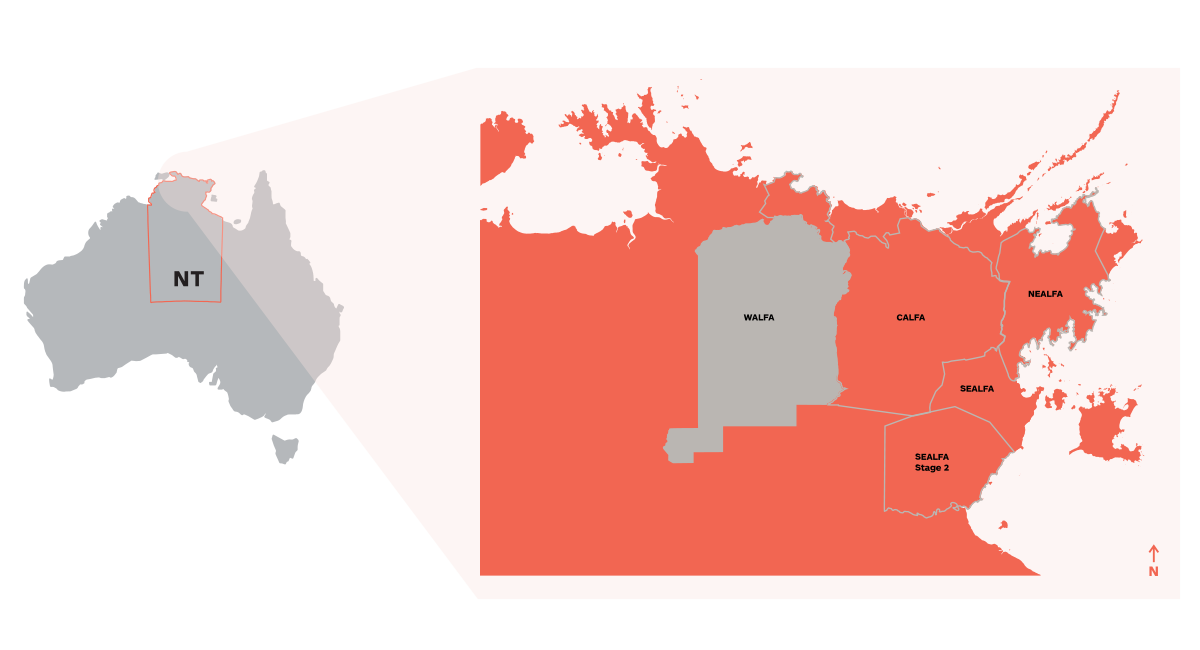 In 2019, Mimal hosted the inaugural Strong Women for Healthy Country Forum, collaborating with local women and other Indigenous organisations from across the Northern Territory to help strengthen the voice, role and support structures for women working for healthy country and all its benefits for the environment and local communities.
Mimal, ASRAC and Djelk women rangers also came together for a dedicated Women's Fire Camp, held over three days at Bamdibu outstation.
The camp was an opportunity for women rangers from the three groups to share knowledge about, as well as work together to conduct fine-scale on ground burning and clear fire tracks.
Collaborative camps strengthen the relationship between partner groups, and are a great way to celebrate the kinship connections which run right across fire project areas and beyond.
Mimal is continuing to facilitate the Strong Women for Healthy Country Network as well as collaborate with partners to facilitate women-specific fire workshops, providing ongoing opportunities for women to support each other in fire projects and other land and cultural management activities.
Click a Ranger Group below to view their profile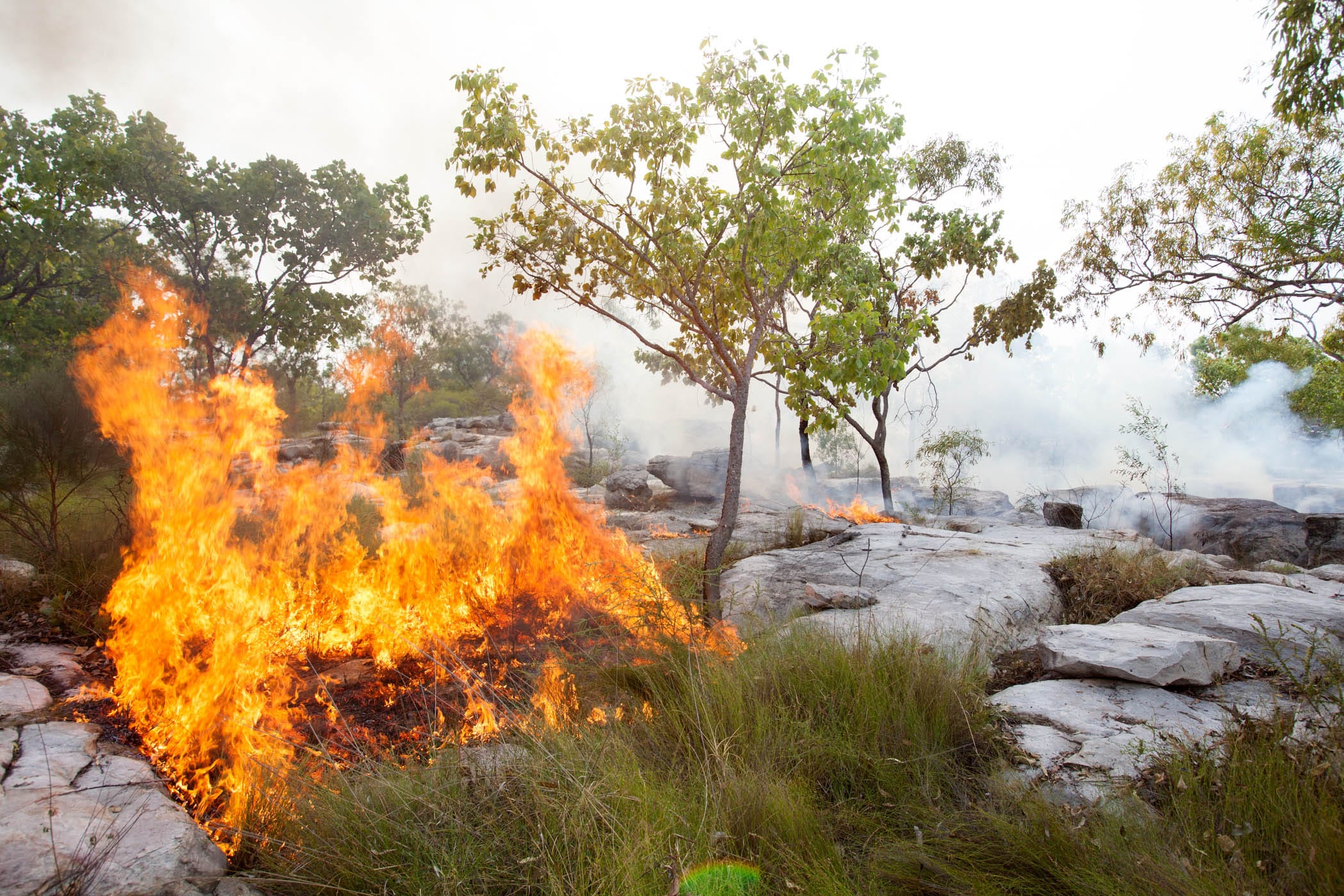 Savanna Burning Methodology
Australia's vast and ecologically intact northern tropical savannas are extremely flammable, and fire is arguably the most important tool that Aboriginal people have for looking after country.
Learn More